Your Singpass login is successful but you are not a registered user under ELISE.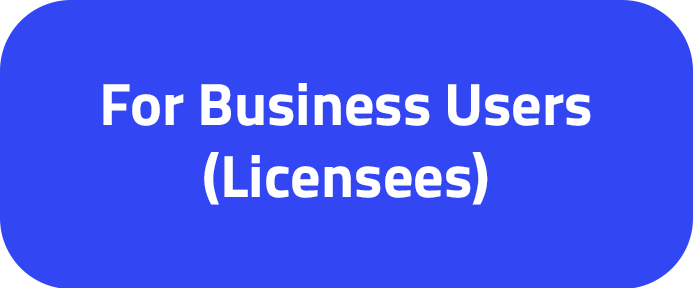 You have successfully login using Singpass. However, ELISE is unable to retrieve a valid licence record.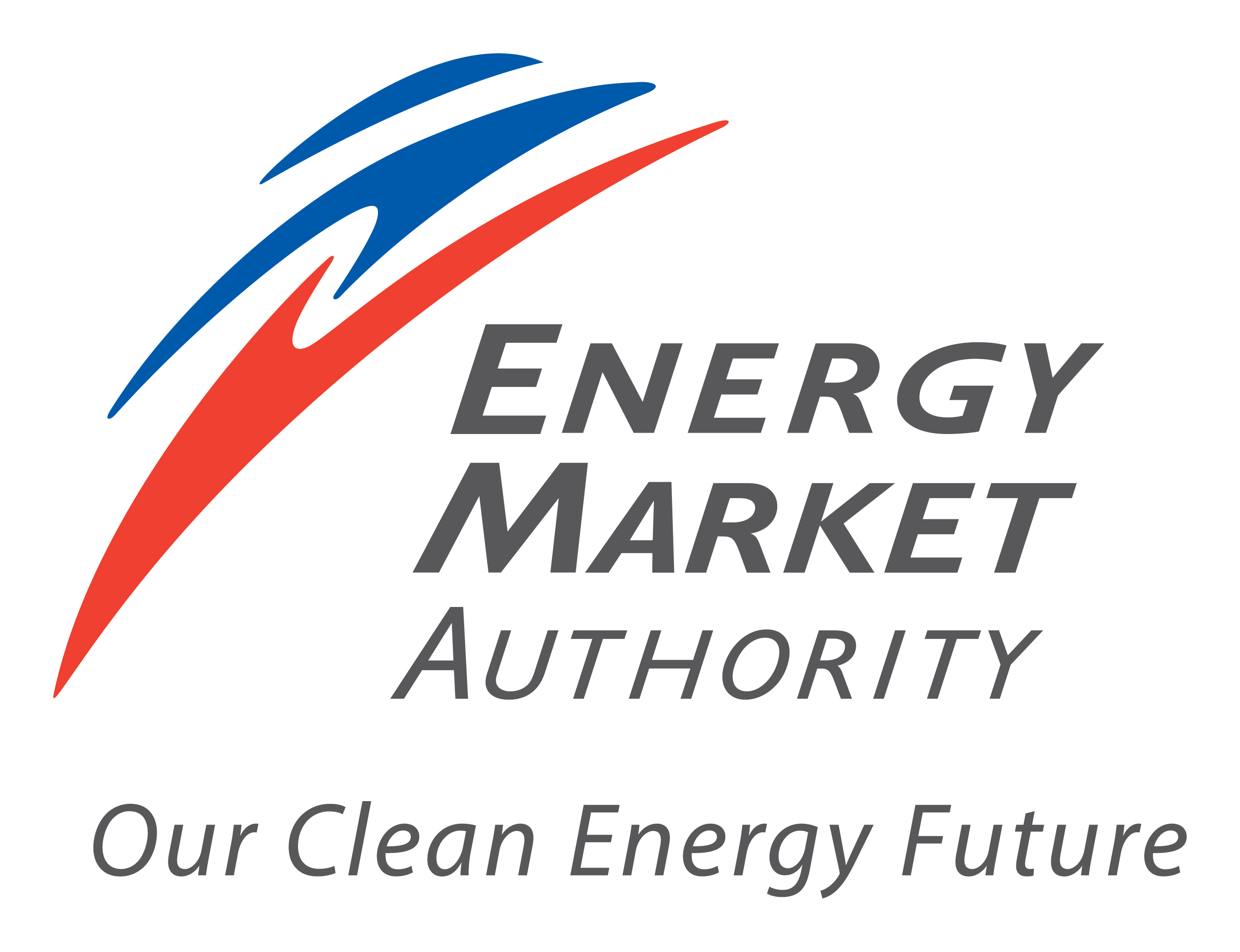 Session timed out.
Please login to ELISE to verify your credentials again.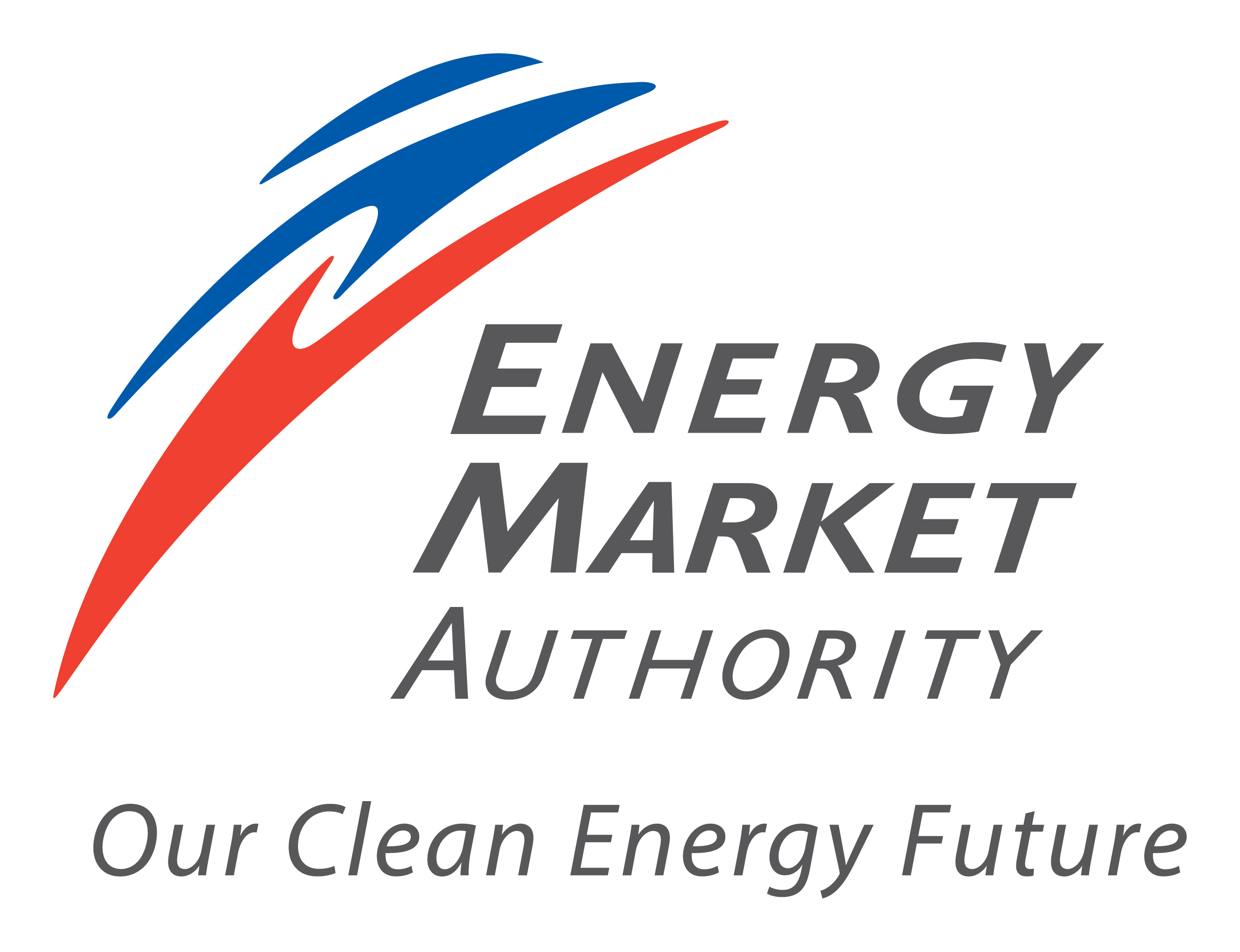 An error has occured.
If the problem persists, please contact EMA for assistance.



1. Circular on "REQUIREMENT FOR HIGH-SENSITIVITY RESIDUAL CURRENT CIRCUIT BREAKER (RCCB) IN DOMESTIC ELECTRICAL INSTALLATIONS". [RD/E01/2023] (PDF, 248KB)

2. Circular on "Singapore Standard SS 608:2015 Code of Practice for Gas Installation - Amendment No. 3". [RD/G01/2023] (PDF, 250KB)

3. Information on the alternate pathway for licensed electrician, licensed electrical technician and cable detection worker.[Alternate Pathways Information] (PDF, 112KB)

4. "Electrical Safety at Construction Worksites" Handbook. Please download a copy in your preferred language [English] (PDF, 7.49MB) [Chinese] (PDF, 7.75MB) [Thai] (PDF, 7.75MB) [Bengali] (PDF, 7.77MB) [Tamil] (PDF, 8.20MB).

5. "Handbook for Application of Electrical Installation Licence". [Download Handbook] (PDF, 2.74MB)

data template

| | |
| --- | --- |
| | Log in with Singpass |
| | |
| | Log in with Singpass |




(PDF, 2.74MB)







To view a detailed Step by Step Guide to ELISE, please click here.

Apply for Worker Licence

Cable Detection Worker

Electrical Engineer

Electrical Technician

Electrician

Gas Service Worker

Gas Service Worker (Restricted)

Electrical

Electrical Worker who offers services to consumer

Electrician

Electrical Technician

Electrical Engineer

Gas

Gas Service Worker who offers services to consumer

Gas Service Worker

Gas Service Worker (Restricted)

Cable Detection

Cable Detection Worker

Featured Case Study

Electrical Accident Case Studies & Lessons Learnt

Appeal for Notice of Offence - Section 83(4)

Most licensees pay the compounded fine promptly. Please appeal if you have a good and valid reason.

Submit an Appeal
View Case Studies